The convenient course companion
Have you ever noticed scratches or fading on the shaft of your golf clubs? Well, unless you've been doing something totally crazy, this is most likely due to the wear and tear of your golf bag.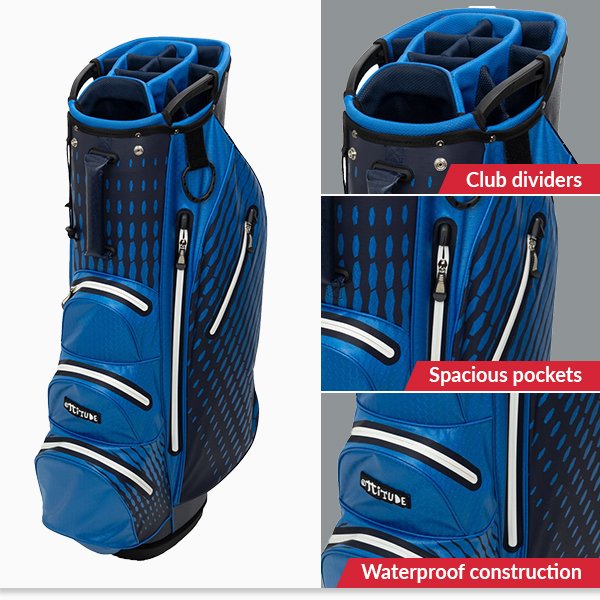 Lynx Attitude Cart Bag
If you are seeing scratches on your shafts maybe it's time to treat yourself to a new bag? With winter closing in, you'll want a bag that protects your clubs and accessories when it rains too, something that Lynx's Attitude waterproof bags certainly do.


Back to Articles