At East Brighton Golf Club we have and offer a fantastic range of facilities for golfers of all ages and abilities. Please find them listed below.
- 18 hole golf course
- Foresight GC2 Simulation Room with 14 courses fully projected for playing
- Practice ground area
- Chipping/ pitching green with Practice bunker
- Large putting green
- Lesson Options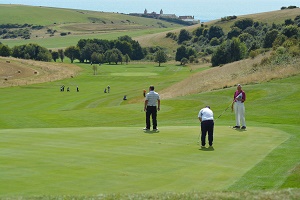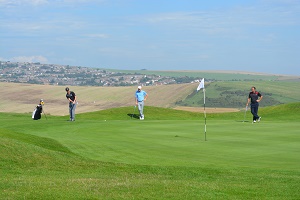 Shop Services

- Full Custom fitting in full GC2 Simulation suite
- Full repair service including:
Graphite Shaft Pulling
Loft & Lie checking
Re-gripping
- All Trolley repairs
- Shoe re-spiking

If you have any questions regarding our facilities or shop services please click here to get in touch.